Founded in 1991, ACH Investment Group is a team of dedicated, experienced professionals who will work toward helping you meet your life objectives by offering a wide variety of financial strategies from a host of providers and by tailoring plans to your needs. We have a proactive investment philosophy that focuses on your present needs as well as your future goals, adjusting for any unexpected surprises that life may throw your way.
We offer a complete range of Financial Planning, Business Planning and Specialty Services, including; comprehensive financial, retirement and estate planning; money management services; employee benefits programs; life, health and long-term care insurance and small business group insurance and pension plans. We can consult with your attorneys and CPAs to provide a comprehensive approach to wealth management and life planning or we can also recommend professionals from our local network. Based on the needs and life objectives of our clients, we can work with in either a fiduciary or brokerage capacity.
ACH Investment Group, is proud to partner with LPL Financial, the nation's largest independent broker-dealer* and a leader in the retail financial advice market. LPL Financial provides important services that we use to keep the business running, like timely research to help guide financial decisions, technology that allows us to do business more efficiently, and operational support like executing trades and sending statements.
* LPL Ranking based on total revenues as reported in Financial Planning magazine June 1996 – 2020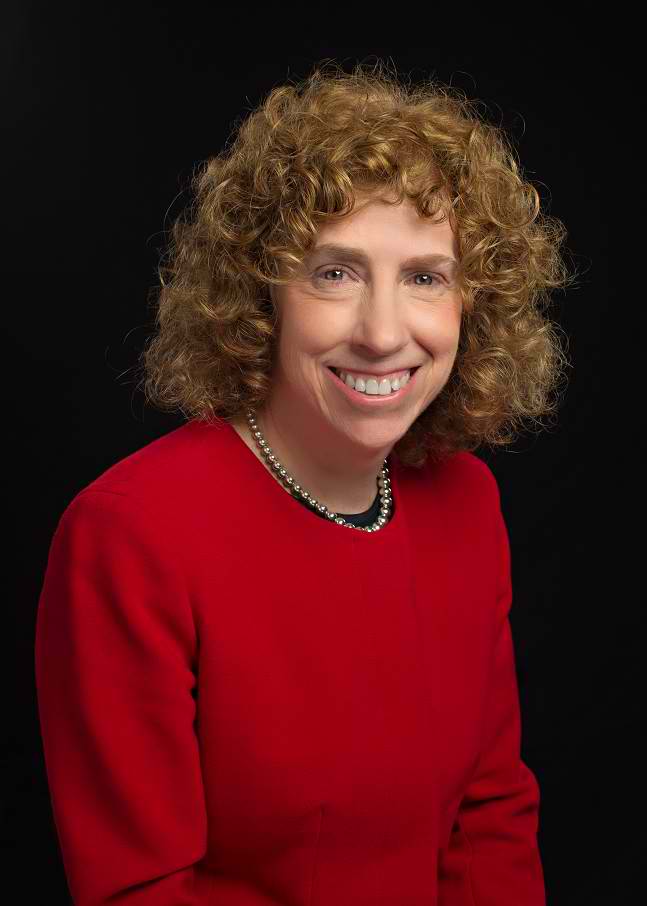 JANET FOX, MBA, CLTC
janet_fox@achinvest.com


Janet has been a financial advisor and wealth manager for over 35 years. In that time, she has developed a proactive investment philosophy that focuses on her client's present needs, as well as their future goals, adjusting for any unexpected surprises that life may throw their way.
Read More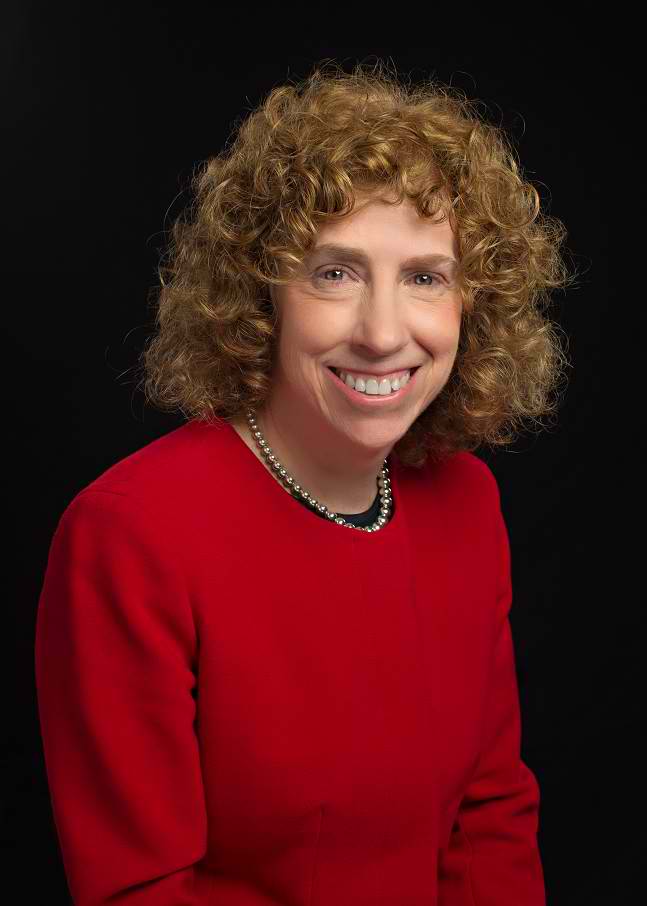 JANET FOX, MBA, CLTC
janet_fox@achinvest.com



Janet has been a financial advisor and wealth manager for over 35 years. In that time, she has developed a proactive investment philosophy that focuses on her client's present needs, as well as their future goals, adjusting for any unexpected surprises that life may throw their way.
Read More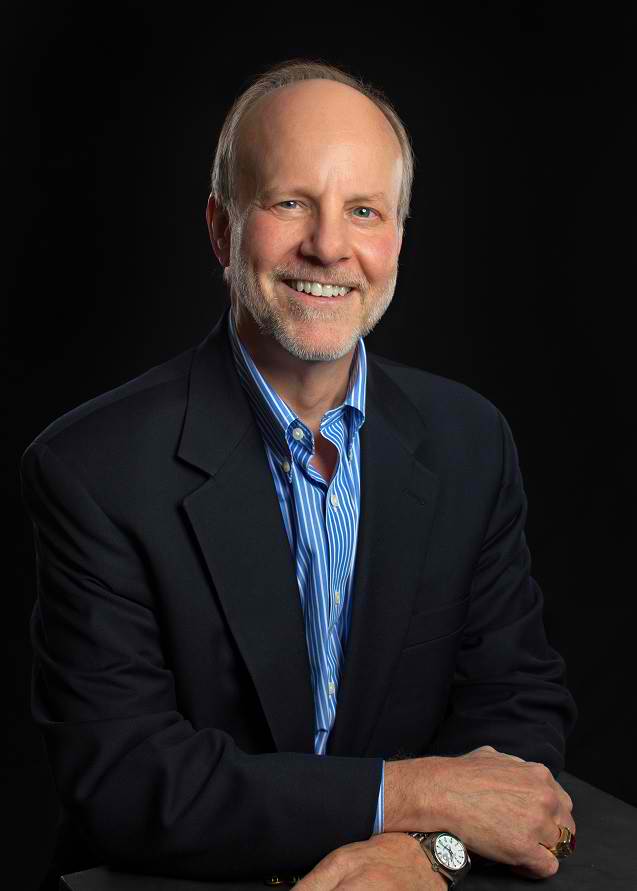 GREGG KREIELSHEIMER
gregg_kreielsheimer@achinvest.com


Gregg Kreielsheimer is our Operations Manager and an LPL Registered Administrative Assistant. He maintains ACH Investment Group's web and social media presence, assists with account issues, performance reporting, and general office operations. He is responsible for all technology related issues and he insures the office maintains compliance to LPL's technology regulations.
Read More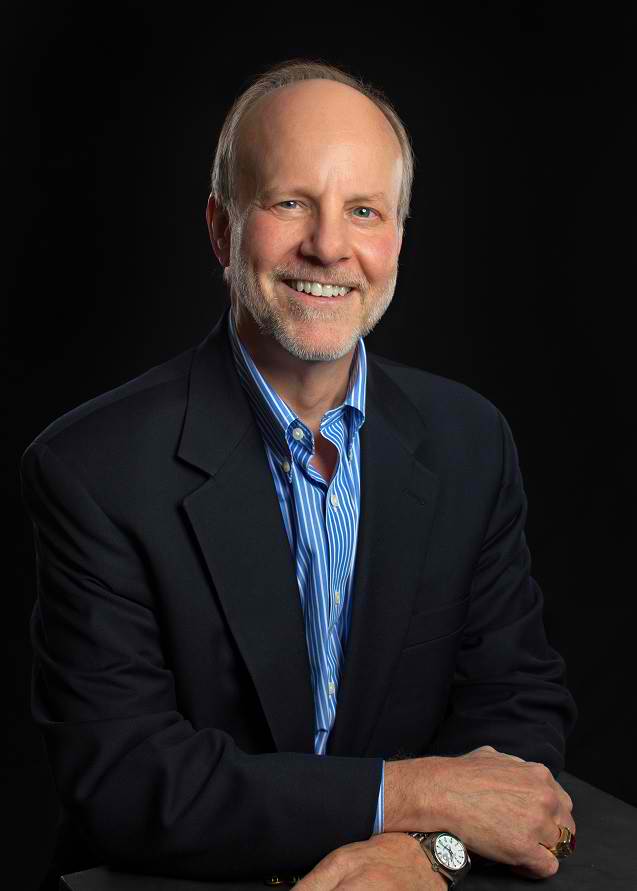 GREGG KREIELSHEIMER
gregg_kreielsheimer@achinvest.com


Gregg Kreielsheimer is our Operations Manager and an LPL Registered Administrative Assistant. He maintains ACH Investment Group's web and social media presence, assists with account issues, performance reporting, and general office operations. He is responsible for all technology related issues and he insures the office maintains compliance to LPL's technology regulations.
Read More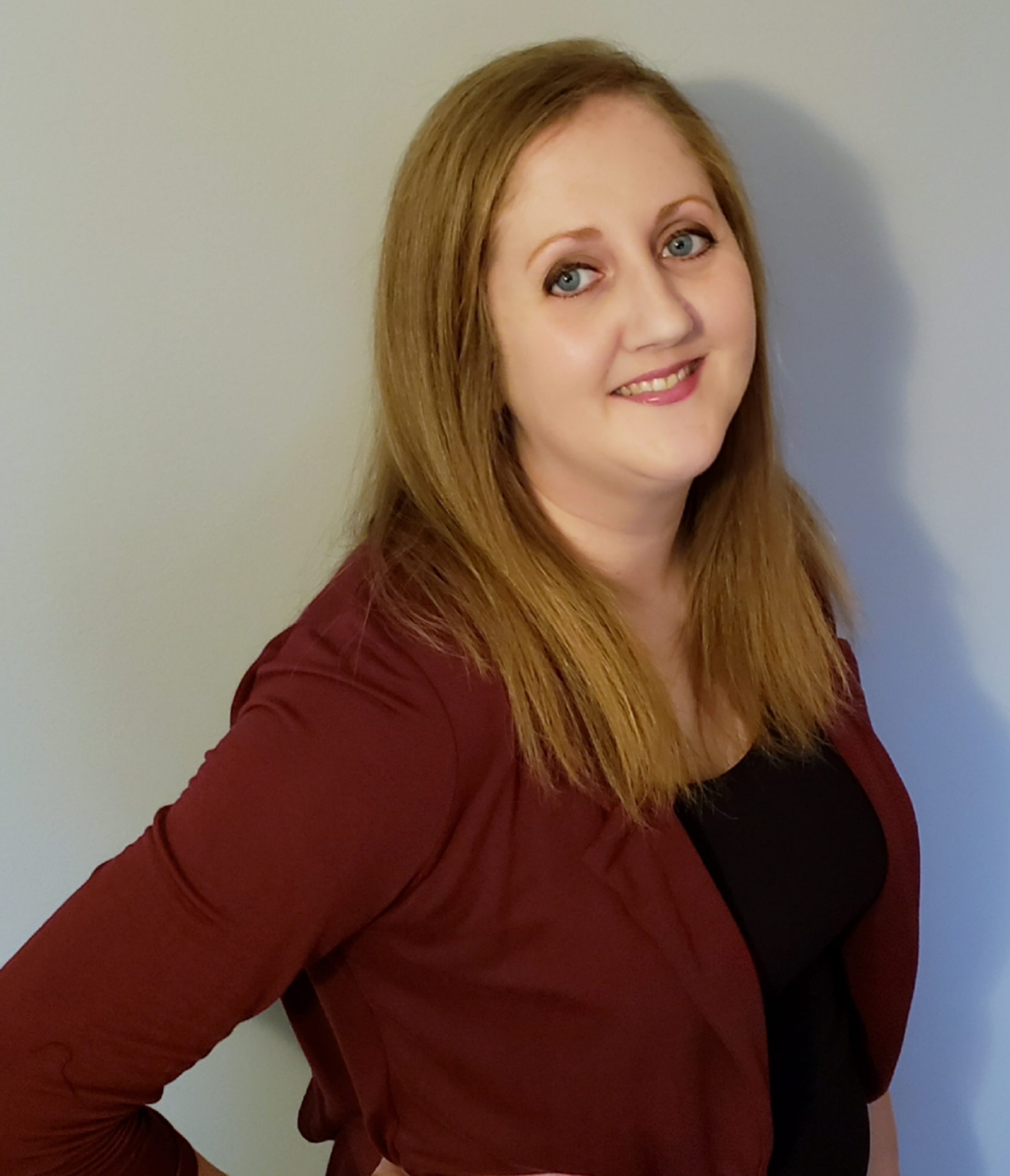 ELISE RAY
elise.ray@achinvest.com
Elise is part of LPL Business Solutions, a service that provides industry-trained LPL professionals who can simplify operations and streamline advisors' practices. She partners with advisors to provide support on administrative tasks and client management functions.
Read More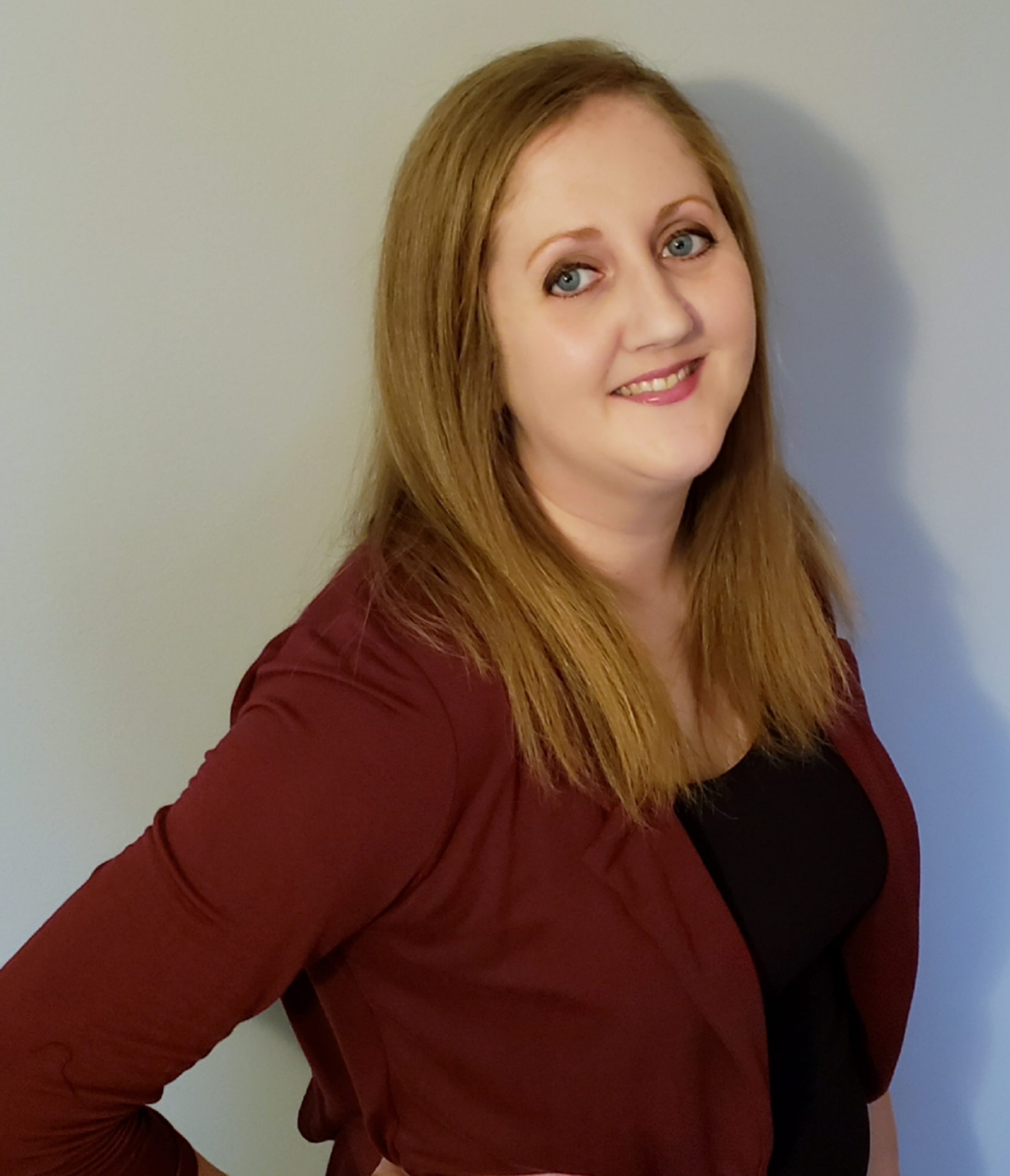 ELISE RAY
elise.ray@achinvest.com
Elise is part of LPL Business Solutions, a service that provides industry-trained LPL professionals who can simplify operations and streamline advisors' practices. She partners with advisors to provide support on administrative tasks and client management functions.
Read More