At ACH Investment Group our team of dedicated, experienced professionals will work toward helping you meet your financial goals by offering a wide variety of financial products from a host of providers and by tailoring plans to your needs. We seek to maintain a high level of quality and service. We strive to develop an investment strategy that focuses on your present needs as well as your future goals, adjusting for any unexpected surprises that life may throw your way.
When you work with ACH Investment Group, our financial consortium of investment professionals can consult with your attorneys and CPAs to provide a comprehensive approach to investing. We offer a wide range of Financial Planning, Business Planning and Speciality Services, including; brokerage services; comprehensive financial, retirement and estate planning; money management services; tax-advantaged investments, estate planning; employee benefit programs; life and disability insurance, and small business group insurance and pension plans.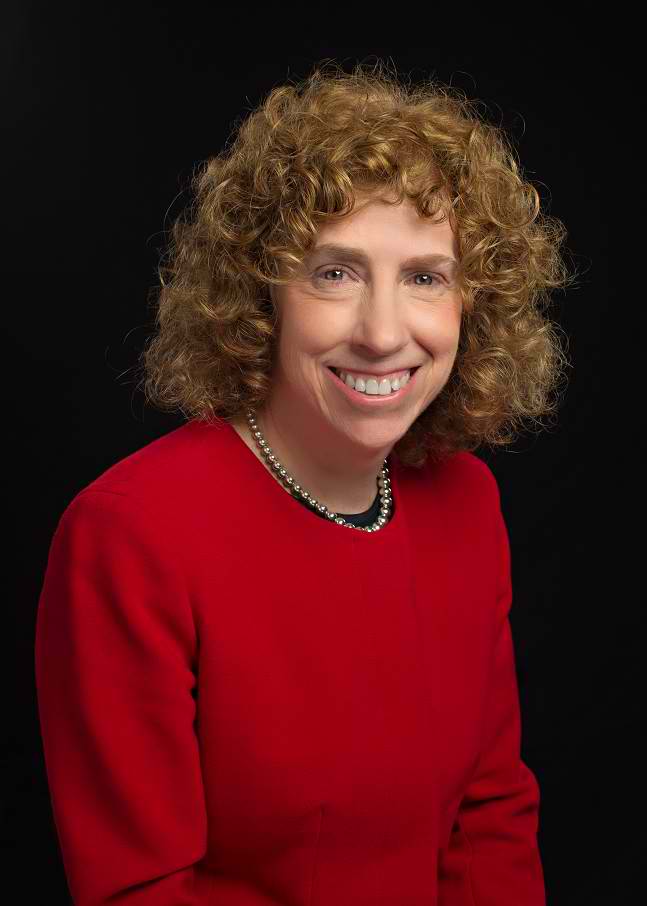 JANET FOX, MBA, CLTC
janet_fox@achinvest.com



Janet Fox is President of ACH Investment Group, Inc. Janet incorporated ACH in October 1991. Today, the financial consultants at ACH Investment Group serve clients with more than $100 million in brokerage assets, and collectively have more than 75 years of experience in the Financial Services Industry.
Read More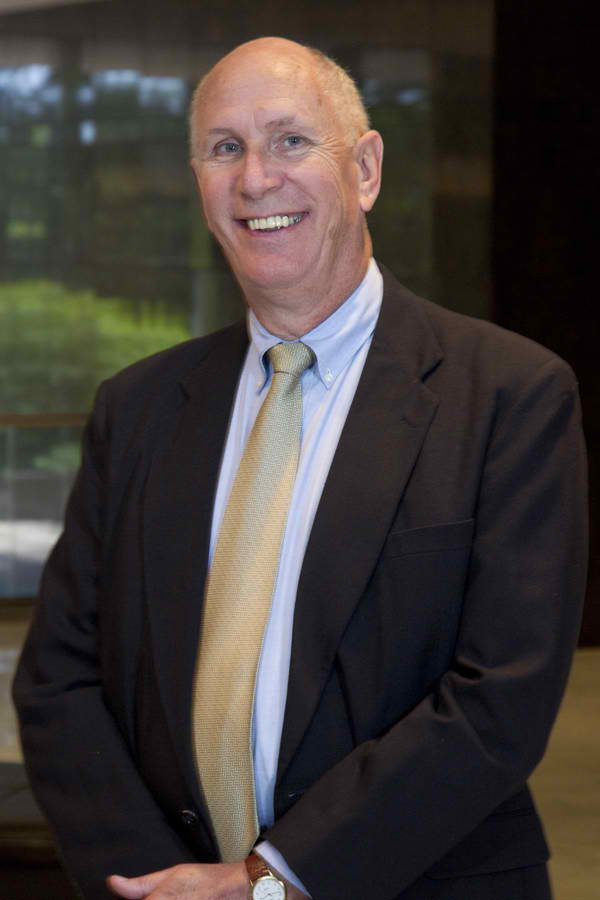 CHARLES L. PARKS, MBA
As we are sure you are aware, our colleague Chuck Parks has decided to retire. His official retirement date was May 1, 2019. Chuck and Janet have worked together for more than 30 years, and we will miss him and the valuable experience he brought from years of working on the NY Stock Exchange. We certainly want to wish him the best as he begins this new chapter.
As always, the ACH team wants to provide you with excellent service and expertise and a partnership based on trust. Continuing to build a solid working relationship with you is first and foremost as we look ahead.
For Chuck's clients, we will be contacting each of you in the next few weeks to discuss your unique financial situations and goals. In the meantime, if any questions or concerns should arise, please do not hesitate to contact Janet or a member of the ACH team at 919-571-3435. As always, we look forward to assisting you in any way we can.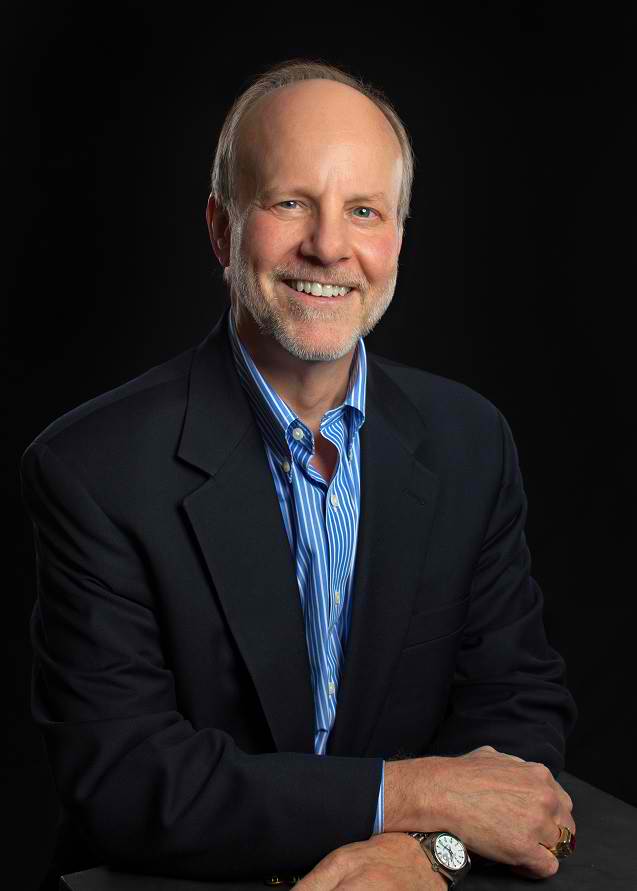 GREGG KREIELSHEIMER
gregg_kreielsheimer@achinvest.com
Gregg Kreielsheimer is our Operations Manager and an LPL Registered Administrative Assistant. He maintains ACH Investment Group's web and social media presence, assists with account issues, performance reporting, and general office operations. He is responsible for all technology related issues and he insures the office maintains compliance to LPL's technology regulations.
Read More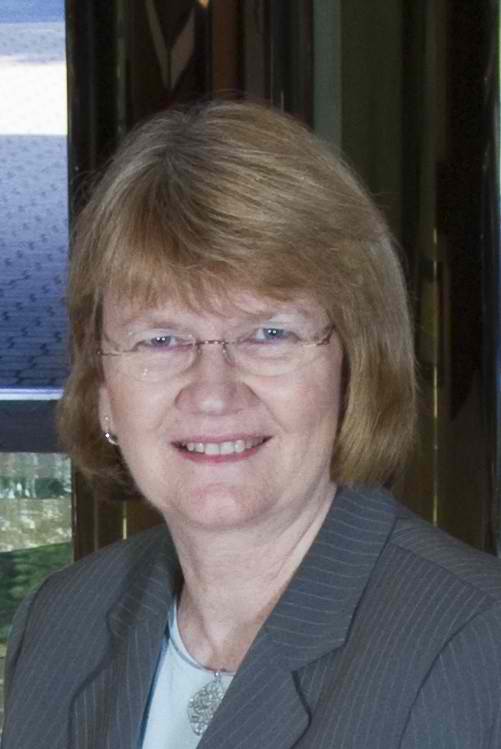 EVELYN PIZZOLATO
evelyn_pizzolato@achinvest.com
Evelyn Pizzolato is our Administrative Assistant. Upon graduation from Concordia University in Illinois, Evelyn taught elementary school in her home state of Florida. Skills gained in the classroom led to a 12-year career at IBM in the areas of information development and employee communications. During that time, she received an Addy Award for her contribution to the publication, IBM in Florida.
Read More