Founded in 1991, ACH Investment Group is a team of dedicated, experienced professionals who will work toward helping you meet your life objectives by offering a wide variety of financial strategies from a host of providers and by tailoring plans to your needs. We have a proactive investment philosophy that focuses on your present needs as well as your future goals, adjusting for any unexpected surprises that life may throw your way.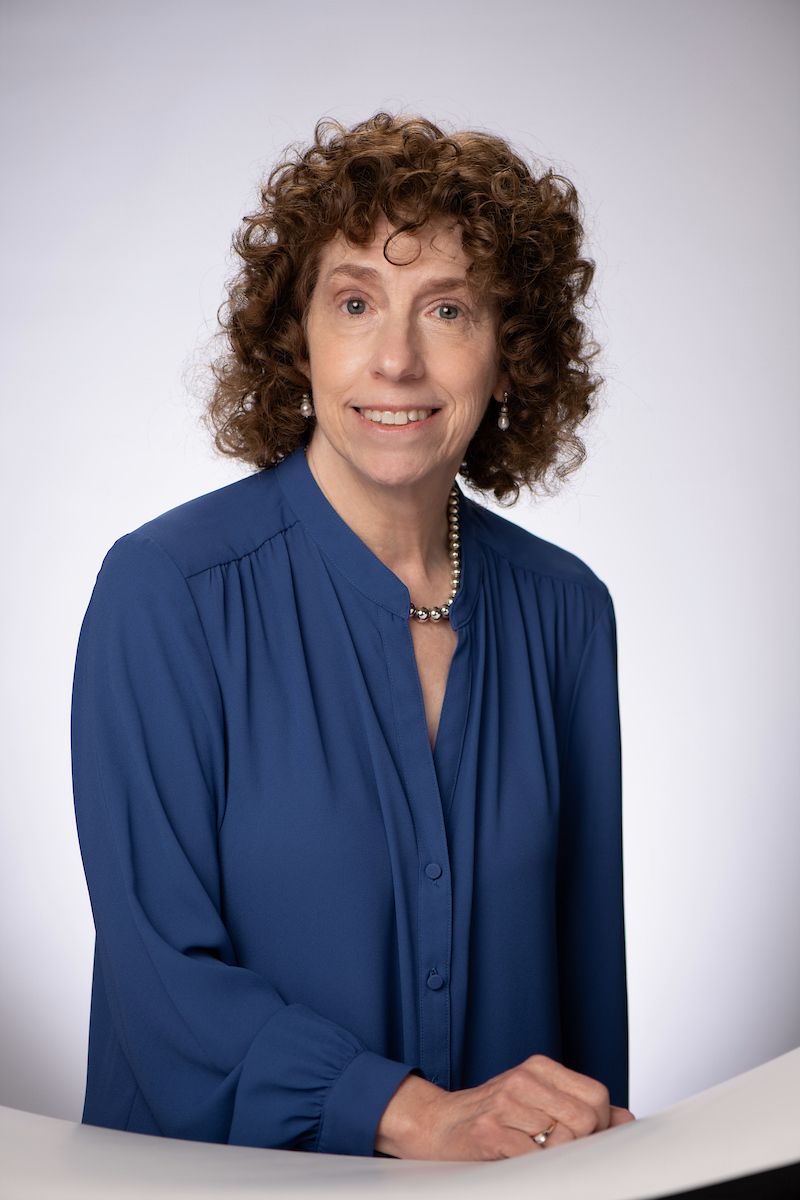 Introduction to ACH Investment Group
What clients are saying about ACH Investment Group
"We have been working with Janet for many years and are so comfortable with her helping us manage our finances. She is incredibly professional, knowledgeable, and is always on top of the current market activities. She truly looks out for us and lets us know when it is time to take action."
Duncan W.
Retired Engineer
March 17, 2023
"Janet's knowledge and acumen for financial matters is always evident, but it is her love of what she does that shines through and evokes a sense of comfort and confidence that puts her clients at ease."
Valerie W.
Retired
March 17, 2023
"I have known and worked with Janet Fox for the past five years. She is always pleasant, and a true professional in every sense of the word. She is responsive to her clients' needs and questions at all times. Janet holds herself to a very high standard. Having worked with several financial planners, I firmly believe that Janet is one of the best. In working with Janet, you can rest assured that your investment portfolio will be in good hands."
Bonni G.
Retired HR Manager
March 22, 2023
This statement is a testimonial by a client of the financial professional as of the date shown. The client has not been paid or received any other compensation for making these statements. As a result, the client does not receive any material incentives or benefits for providing the testimonial.
HOW CAN WE HELP YOU TODAY?
Client Tax and Retirement Resources
At LPL Research, our 2023 investing outlook started with a theme of returning to normalcy. Considering 2022's market volatility and the aftereffects of the pandemic, the idea of finding balance was certainly a welcomed change. It's a theme we could all embrace six...
Client Tax and Retirement Resources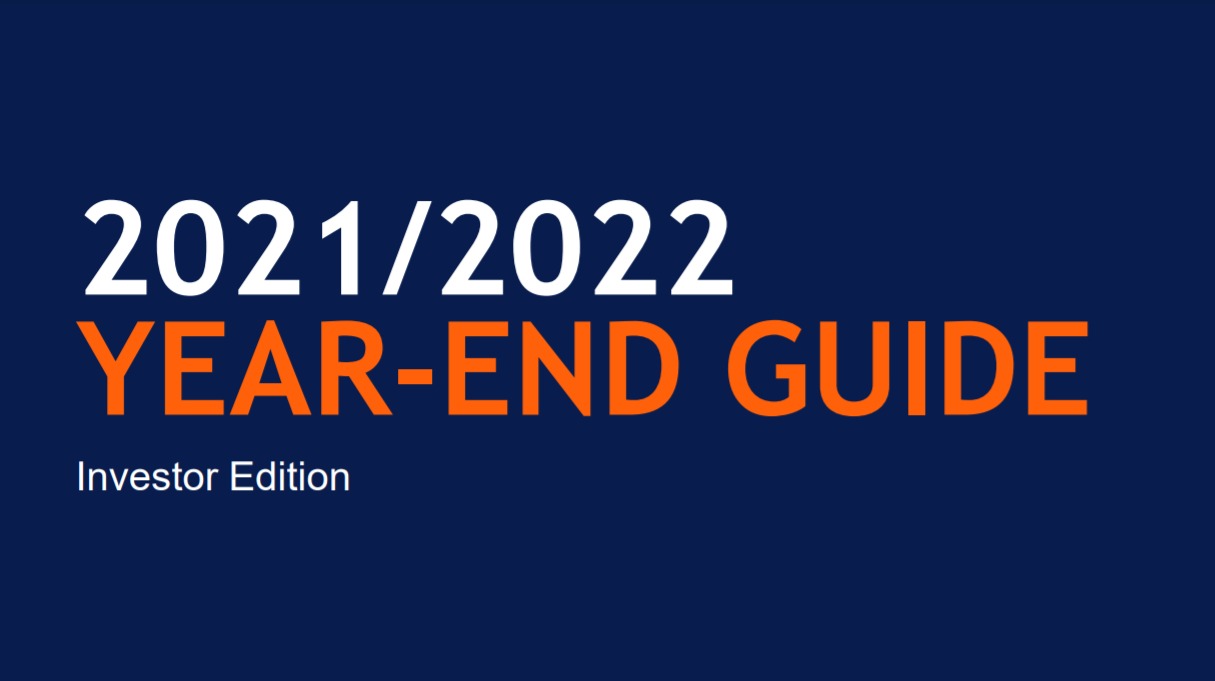 This helpful guide will help you become familiar with important dates, deadlines, challenges, and opportunities that may come up during this tax season.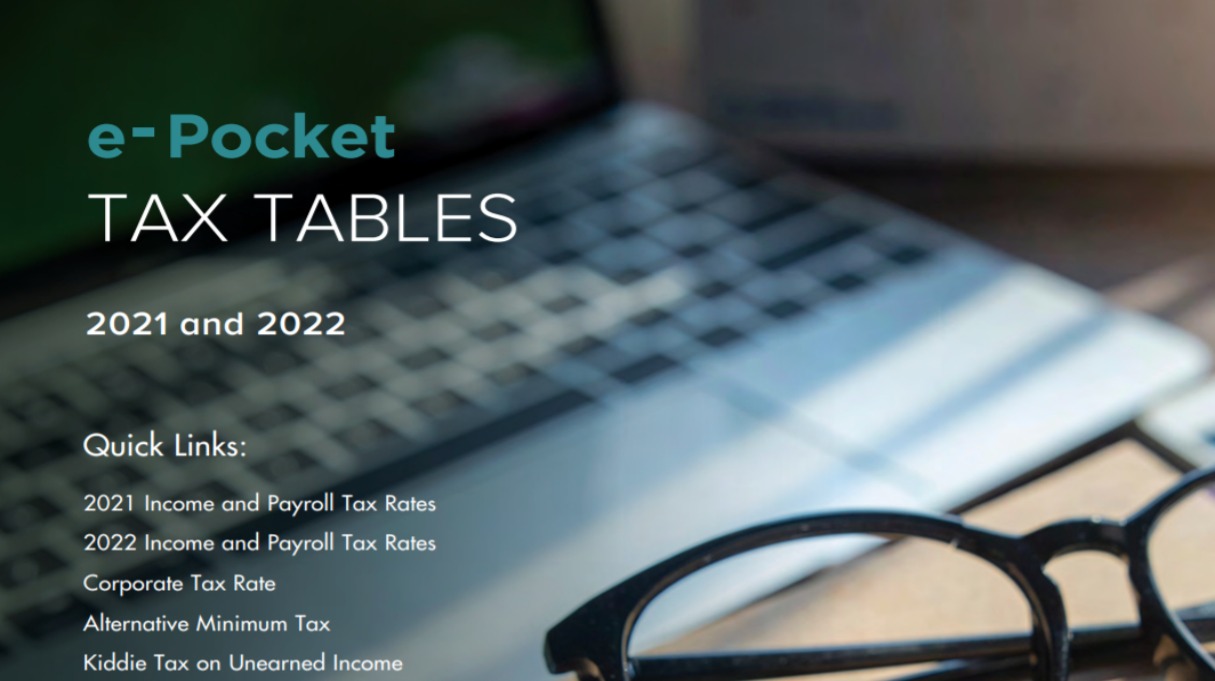 A handy guide to help with 2021 taxes and to prepare for 2022, includes information on; tax rates, AMT, deductions, RMDs, and more.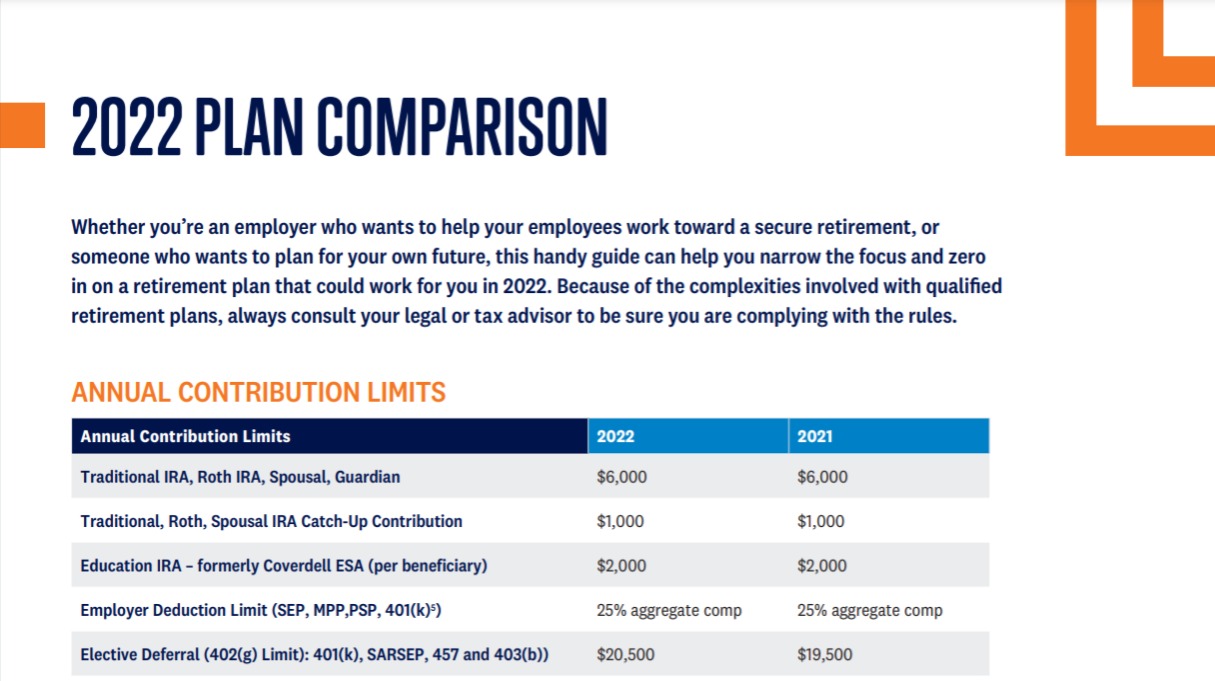 Whether an employer who wants to help your employees work toward a secure retirement, or someone who wants to plan for your own future, this handy guide can help you narrow the focus on a retirement plan that could work for you in 2022.