Founded in 1991, ACH Investment Group is a team of dedicated, experienced professionals who will work toward helping you meet your life objectives by offering a wide variety of financial products from a host of providers and by tailoring plans to your needs. We have a proactive investment philosophy that focuses on your present needs as well as your future goals, adjusting for any unexpected surprises that life may throw your way.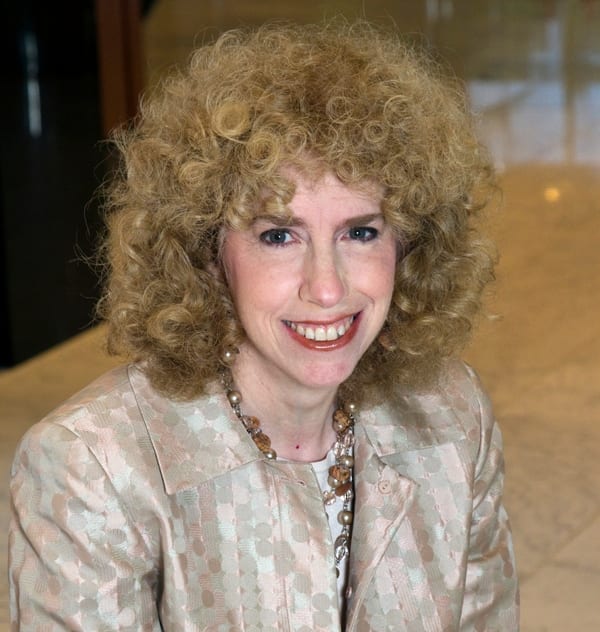 Introduction to ACH Investment Group
Congratulations, Janet, on your selection to the LPL Financial Freedom Club!
HOW CAN WE HELP YOU TODAY?
LPL Research Midyear Outlook 2021: Picking Up Speed is designed to help you navigate the risks and opportunities over the rest of 2021 and beyond.