Founded in 1991, ACH Investment Group is a team of dedicated, experienced professionals who will work toward helping you meet your life objectives by offering a wide variety of financial products from a host of providers and by tailoring plans to your needs. We have a proactive investment philosophy that focuses on your present needs as well as your future goals, adjusting for any unexpected surprises that life may throw your way.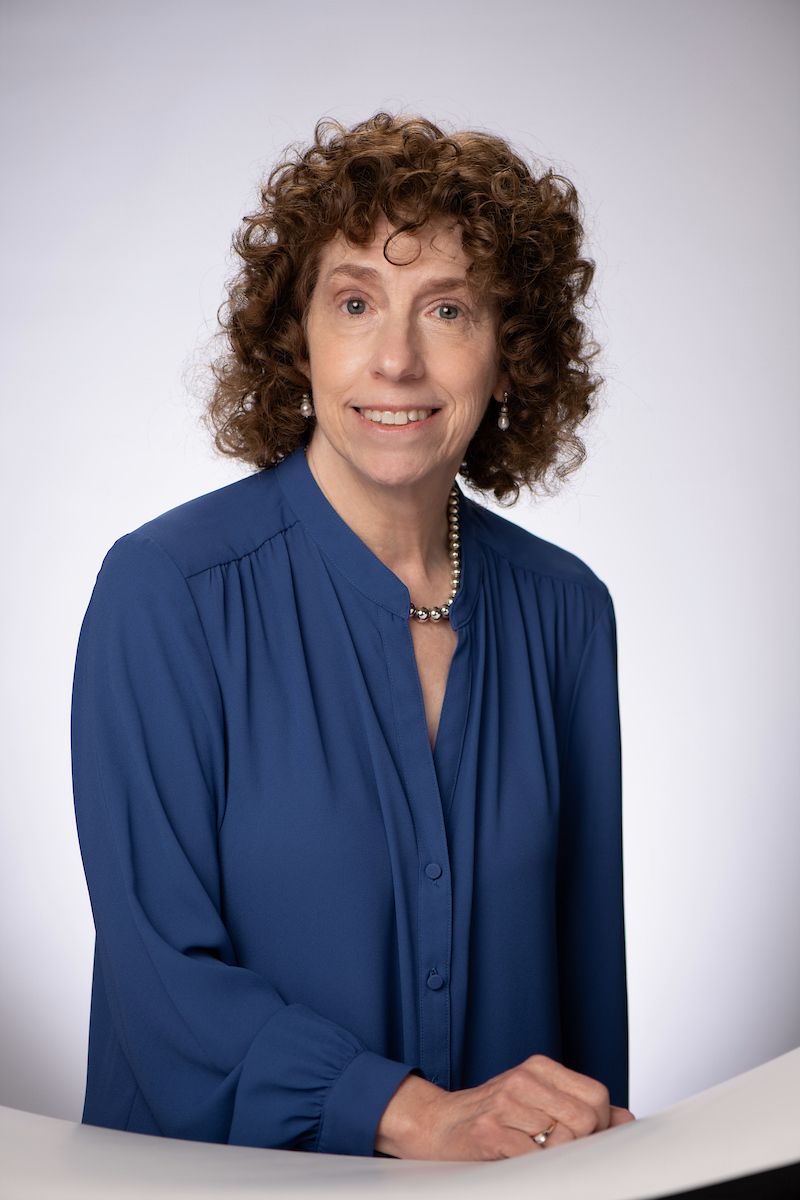 Introduction to ACH Investment Group
HOW CAN WE HELP YOU TODAY?
Through all the challenges, newfound opportunities, and every high and low we've experienced during the last couple of years, it's no surprise why we might be striving for more balance.
Client Tax and Retirement Resources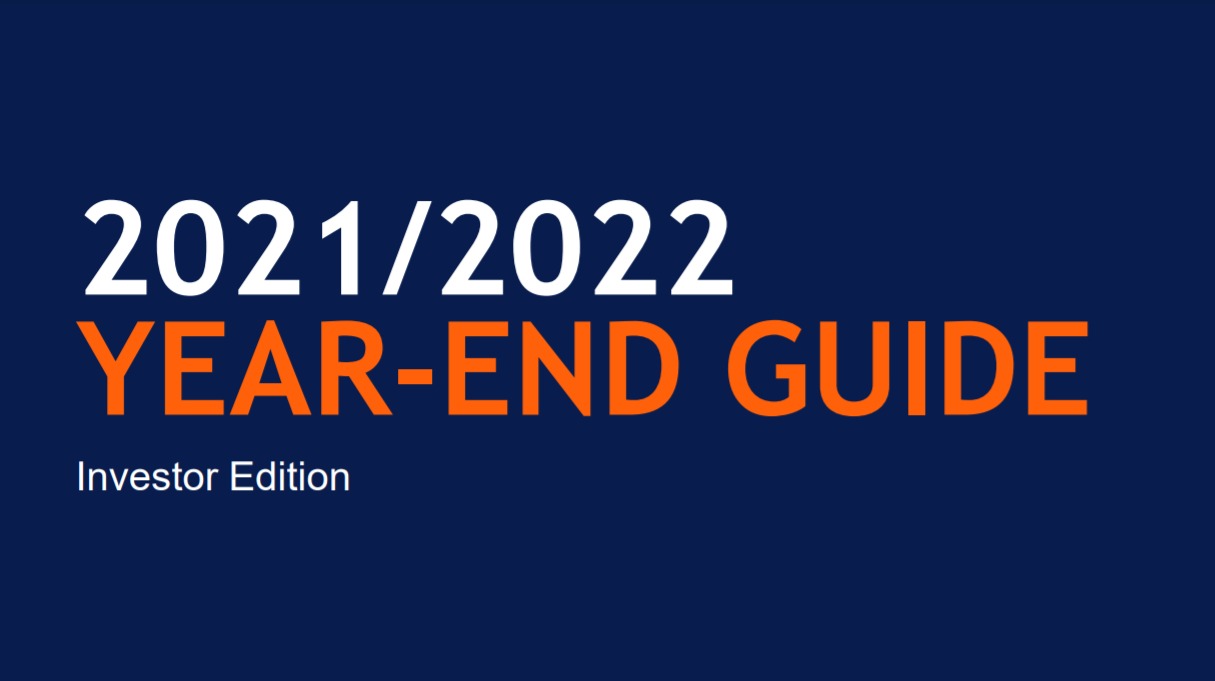 This helpful guide will help you become familiar with important dates, deadlines, challenges, and opportunities that may come up during this tax season.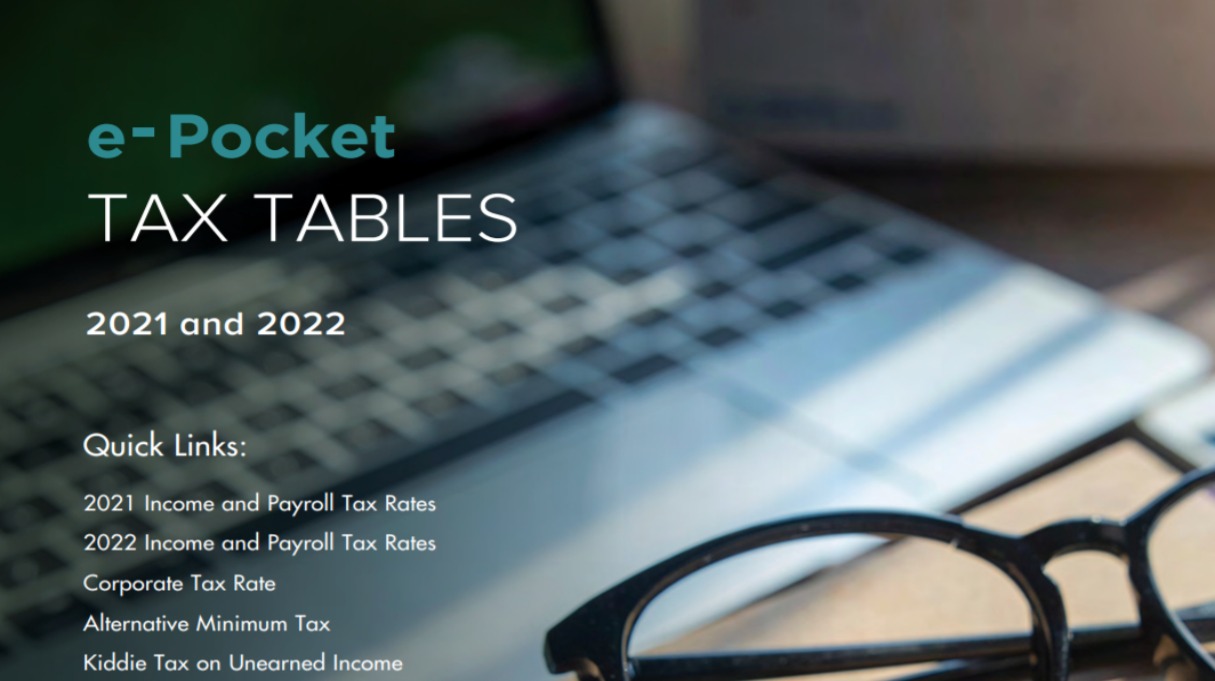 A handy guide to help with 2021 taxes and to prepare for 2022, includes information on; tax rates, AMT, deductions, RMDs, and more.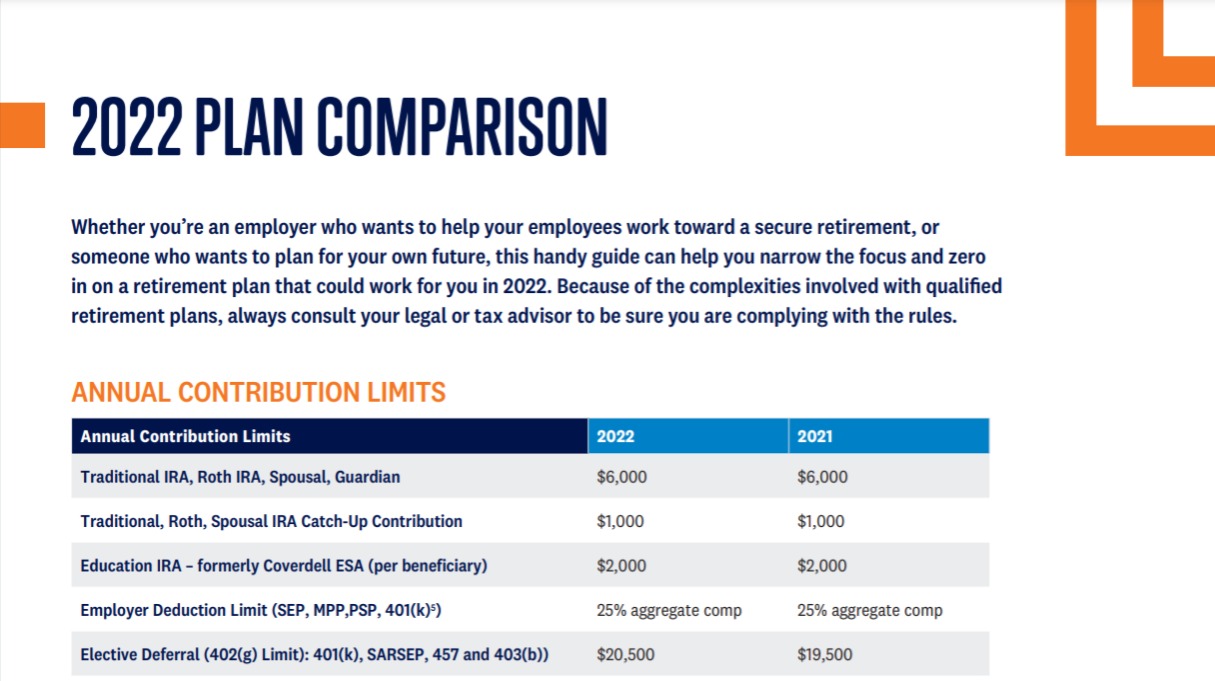 Whether an employer who wants to help your employees work toward a secure retirement, or someone who wants to plan for your own future, this handy guide can help you narrow the focus on a retirement plan that could work for you in 2022.