At ACH Investment Group our team of dedicated, experienced professionals will work toward helping you meet your financial goals by offering a wide variety of financial products from a host of providers and by tailoring plans to your needs. We seek to maintain a high level of quality and service. We strive to develop an investment strategy that focuses on your present needs as well as your future goals, adjusting for any unexpected surprises that life may throw your way.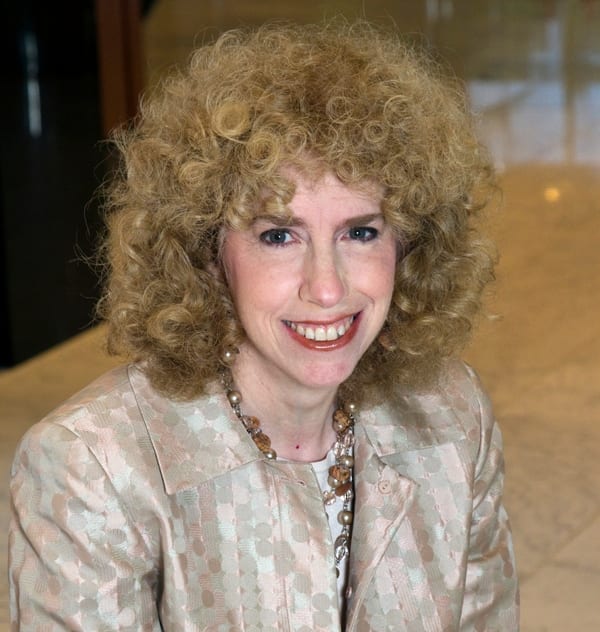 LPL FOCUS 2019 – JANET FOX
HOW CAN WE HELP YOU TODAY?
Our Midyear Outlook 2019 provides our updated views of current fundamentals and the things that should persist as shorter-term concerns fade, and emphasizes our four primary pillars for fundamental investing—policy, the economy, fixed income, and equities.