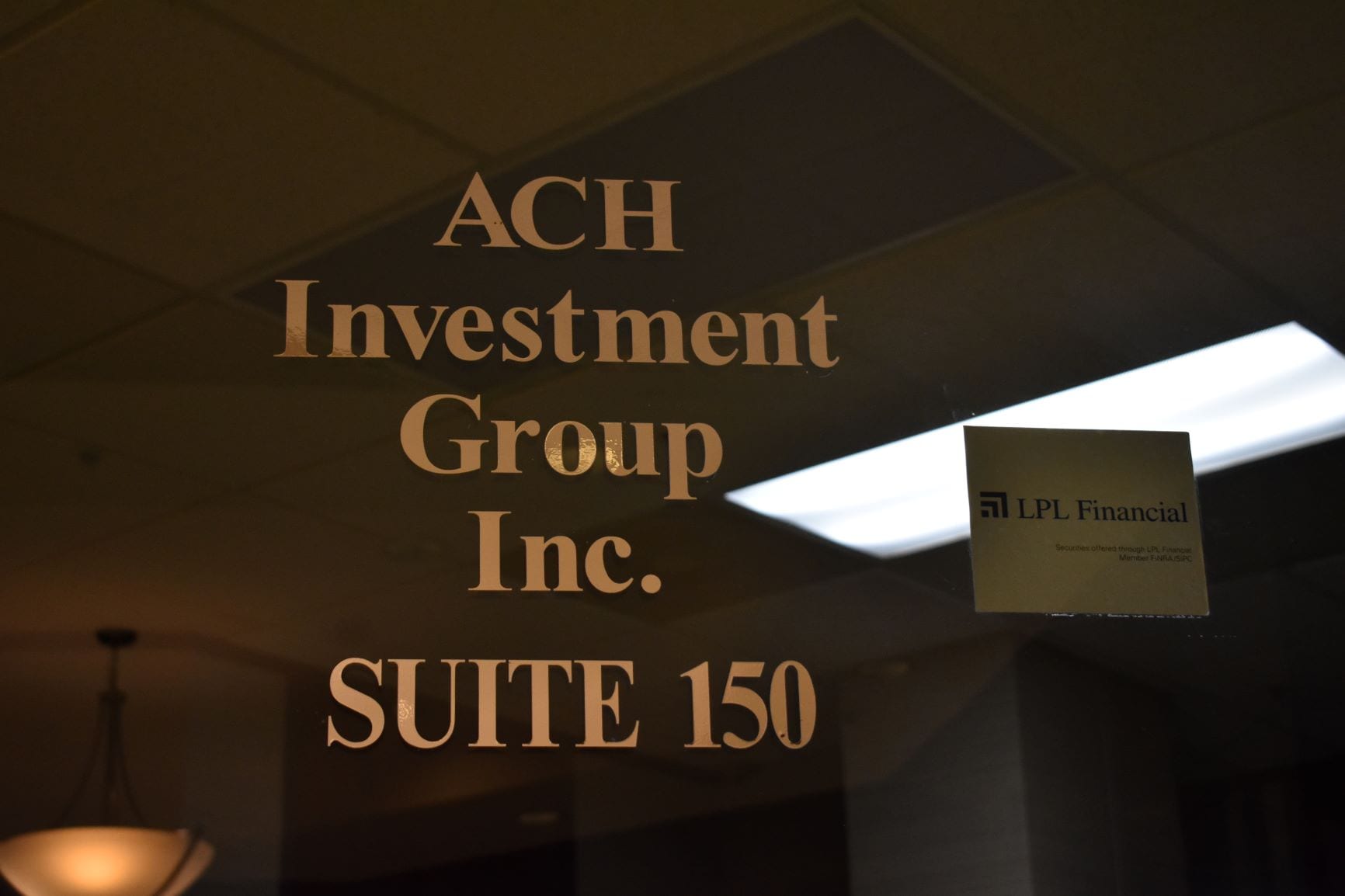 Address:
2840 Plaza Place
Suite 150
Raleigh, NC 27612
Phone: (919) 571-3435
Fax: (919) 782-8221
Email:Janet_Fox@achinvest.com
If you would like to schedule an introductory call with Janet, please click here
In the event that you cannot reach ACH Investment Group at the email or number listed above, you may contact the LPL Financial service center directly at: 800-877-7210 x6835.


Directions to ACH Investment Group
HAVE A QUESTION?
Clients, please do not use this form to send us trading instructions or account changes. Please call our office to review trading or personal information.