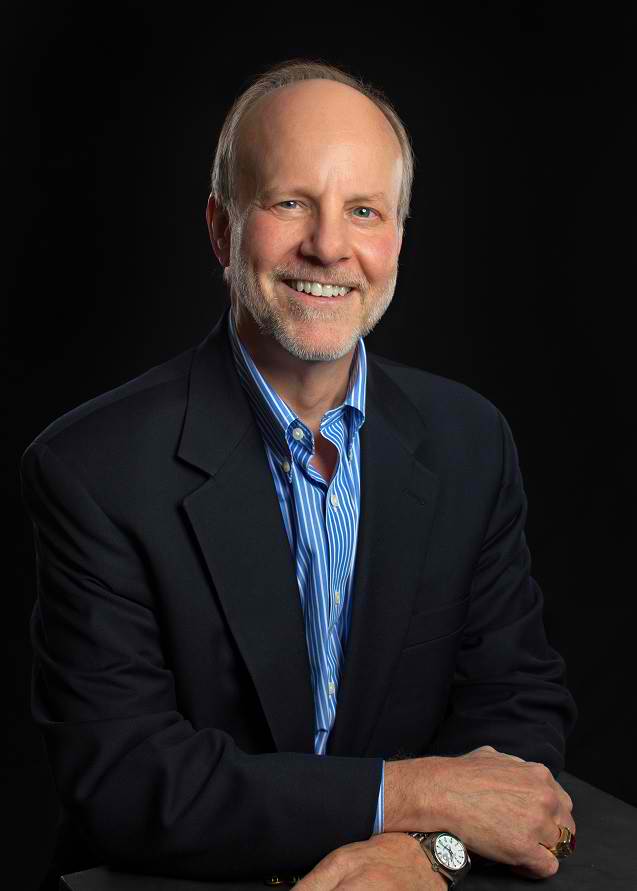 Gregg Kreielsheimer is our Operations Manager and an LPL Registered Administrative Assistant. He maintains ACH Investment Group's web and social media presence, assists with account issues, performance reporting, and general office operations. He is responsible for all technology related issues and he insures the office maintains compliance to LPL's technology regulations.
Gregg has Bachelors and Masters degrees in Electrical Engineering from Rensselaer Polytechnic Institute. He spent 35 years in the high-tech industry, as an engineer, technical manager, and operations manager. Most of his work was focused on the design and development of complex integrated circuits for communications and networking products, as well as in the OEM server and high-performance computing areas. After retiring from his first career, Gregg began working with ACH Investment Group. He holds his Series 7 and Series 63 registrations with LPL Financial and is securities licensed in North Carolina.
Gregg is here to help you with all your questions related to the use of technology in our practice, including Account View, WealthVision, our weekly research emails, our website and social media accounts and just about anything else you can think of! Gregg actively participates in the testing of new LPL technology offerings, and is excited to see some new things in development that should be of great value to our clients.
In his spare time, Gregg likes to collect wines (and, of course, drink them!) and to entertain (and be entertained by) 2 orange male rescue cats, Ben and Jerry. Gregg is also a 'go to' resource for friends and family for all things related to computers and technology.