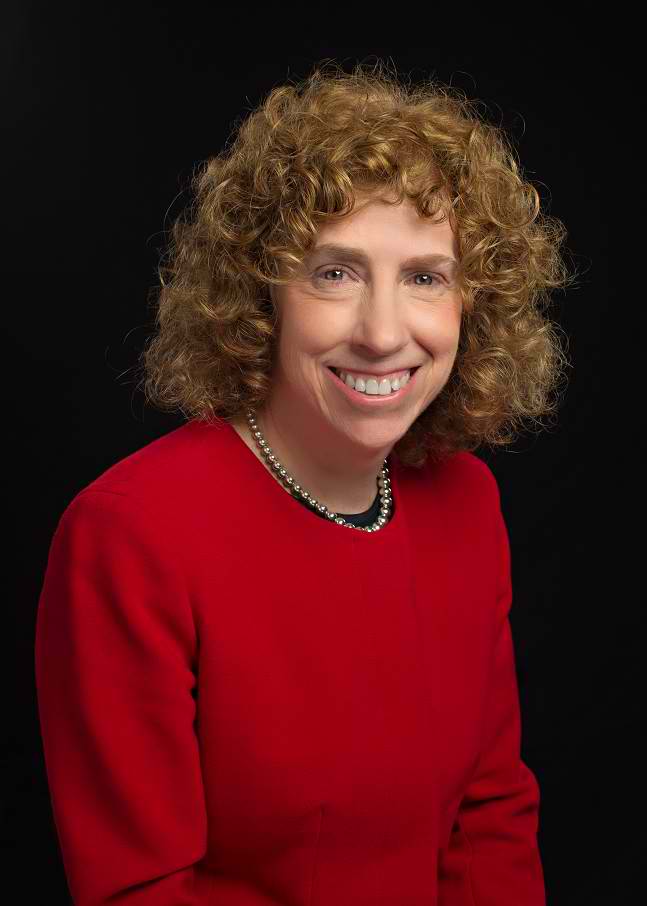 Janet Fox is President of ACH Investment Group, Inc. Janet incorporated ACH in October 1991. Today, the financial consultants at ACH Investment Group serve clients with more than $100 million in brokerage assets, and collectively have more than 75 years of experience in the Financial Services Industry. Janet offers Financial and Estate Planning securities and investment services through LPL Financial. An integral part of her business is assisting companies in the development of Employee Benefits Programs that enable an employer to maintain their employee workforce by offering robust retirement plans and comprehensive insurance benefits. Since 1985, and prior to her work at ACH Investment Group, Janet was a financial planner with both national and regional financial services companies. She is now affiliated with the nation's largest independent broker/dealer, LPL Financial (*). Janet is currently a member of the Certified in Long-Term Care (CLTC) Program as a long-term care specialist, and she is a member of the Financial Planning Association and the Financial Services Institute.
In 1977, Janet received dual Bachelor's Degrees in Economics and Political Science from Russell Sage College. In 1979, she received dual MBAs in Marketing and Management from Fordham University. While in college, Janet worked at the New York Legislature as a legislative assistant for an Assemblyman from Westchester County.
Since moving to North Carolina in 1987, Janet has been active in a variety of community service organizations including the National Association of Professional Women; the Executive Club, Inc. of Raleigh; the Business Advisory Board at Wake Technical Community College; Wake County Public School's Academy of Finance program, where she has been a board member; Consumer Credit Counseling Board at Triangle Family Services; and Crabtree Kiwanis Club.
Janet is passionate about spreading her knowledge of the need for proper financial planning throughout one's lifetime. She is an Adjunct Faculty Member in the Business Administration Department at Wake Technical Community College and she conducts popular classes in Financial Planning and Business Development. She is an instructor for the Osher Lifelong Learning Institute at North Carolina State University (formally the ENCORE program), leading seminars on Retirement Planning. She has also worked with the North Carolina Extension Service in their presentation of AARP retirement seminars.
In 2008, Janet received the Outstanding Volunteer Award from the School-To-Career Council of the Wake County Public School System. In 2010, she was named Woman of the Year by the National Association of Professional Women (NAPW). She has published articles in a variety of local and national publications and has been included in local and national articles regarding financial matters as a knowledgeable and objective industry resource.
In March 2015, Fidelity Investments welcomed Janet into the Fidelity Advisor Council. The Council recognizes advisors who have distinguished themselves by their commitment to their clients and by carrying out that commitment to an outstanding level of success.
View Janet's LinkedIn® Profile
(*) As reported in Financial Planning Magazine, 1996-2018, based on total revenue.