READ THE LATEST LPL WEEKLY COMMENTARIES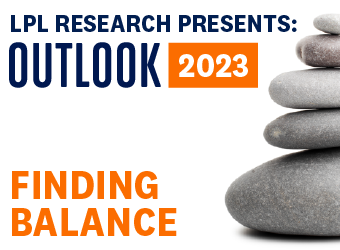 Through all the challenges, newfound opportunities, and every high and low we've experienced during the last couple of years, it's no surprise why we might be striving for more balance.
read more
HAVE A QUESTION?
Clients, please do not use this form to send us trading instructions or account changes. Please call our office to review trading or personal information.