READ THE LATEST LPL WEEKLY COMMENTARIES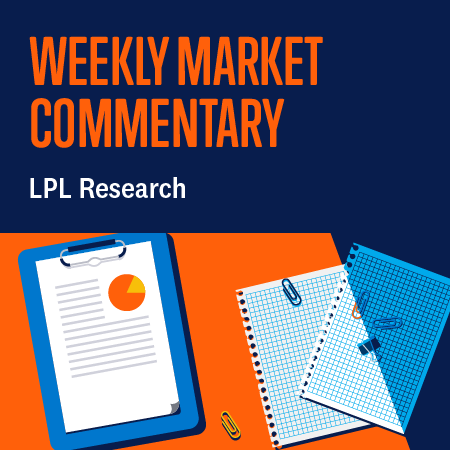 As the market appears to be taking a rest and consolidating its $2.7 trillion rally leading up to the Thanksgiving holiday, the historical pattern over the last five years suggests the shortened holiday week typically enjoys modest gains.
read more
HAVE A QUESTION?
Clients, please do not use this form to send us trading instructions or account changes. Please call our office to review trading or personal information.