READ THE LATEST LPL WEEKLY COMMENTARIES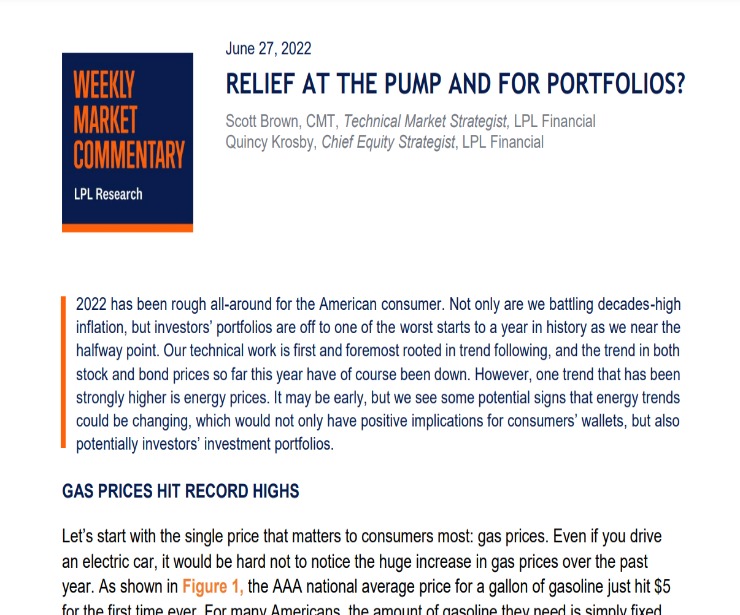 2022 has been a rough year for the U.S. consumer, but LPL Research shares some potential signs that energy trends could be changing.
read more
HAVE A QUESTION?
Clients, please do not use this form to send us trading instructions or account changes. Please call our office to review trading or personal information.