Knowledge is power, and LPL is here to help make you powerful in terms of your financial literacy and acumen. From insightful articles to educational videos, we offer a variety of resources to help you increase your financial intelligence. The more you know about finances, the more you can be in control of yours.
LPL FOCUS 2019 – JANET FOX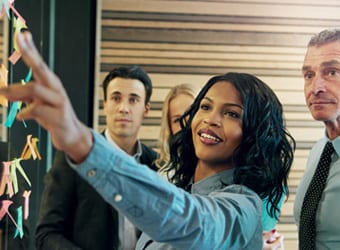 Cliché as it sounds, all financial advisors aren't the same. Objectivity, experience, values, and access to LPL Financial's vast resources are among the factors that we believe set LPL advisors apart.